ABOUT US
Nowadays, people tend to focus on buying cheap price of water filter dispenser and neglected the quality and especially the after-sales service. In the end, when it comes to the quality and the after-sales services, many felt dissapointed to find out that the merchant does not provide on-site service or after sales services and become non-existent anymore and therefore, customers do not know who to look for when warranty expires and/or their machine breakdown.
Hence, the purpose of establishing Konigway is to provide quality assurance of water filter and efficient after-sales services at an affordable price to customers.
Konigway also provides a wide range of water filters, primarily indoor and outdoor water filters, filter replacement services and commercial water filters.

WHY KONIGWAY ?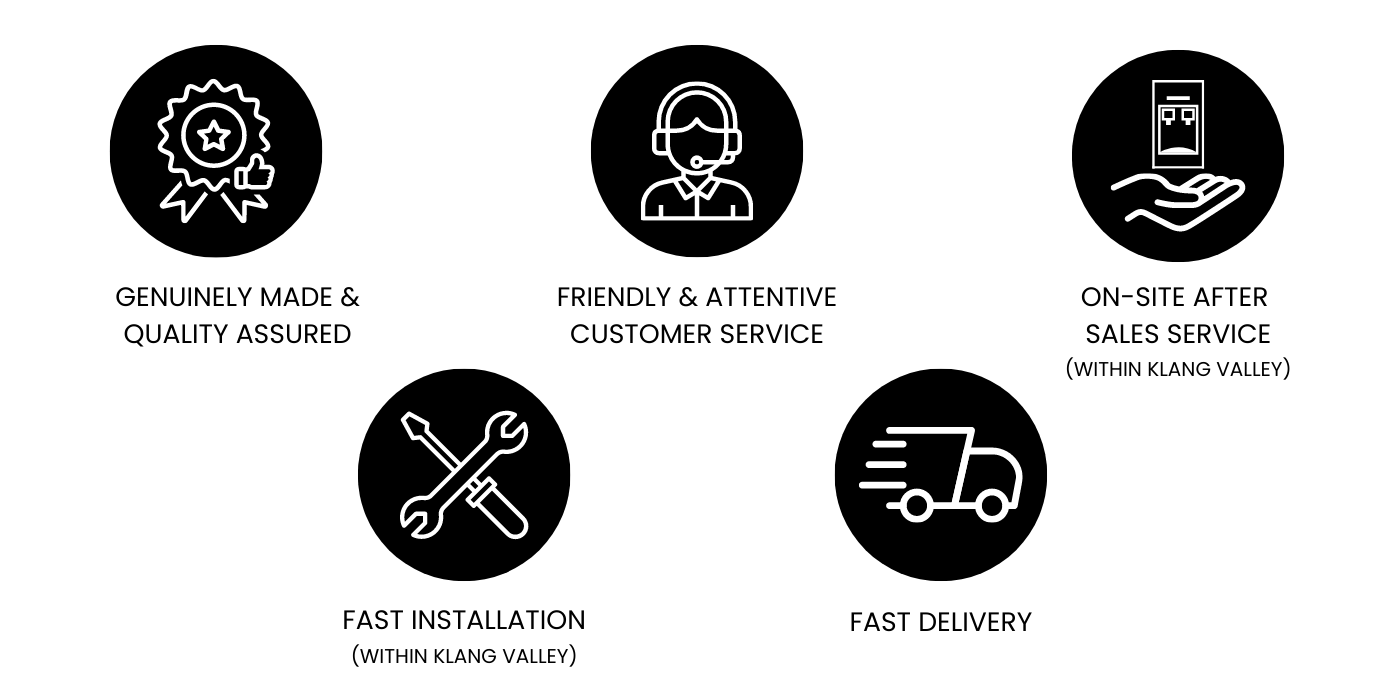 After conducting extensive research on the water filtration systems that are available in the market, we carefully choose our respectable manufacturers that have long years of experience of manufacturing standards that had produced the finest quality of water filter dispensers and filter cartridges in the world.
We aim to make a positive impact to Malaysians by improving everyone's life of drinking our water filters at an affordable price.


OUR MISSION

'Everyone Can Have Water Filter'
It is our mission to allow everyone in Malaysia to have water filter in their household. As our main objective is to deliver the BEST QUALITY of water filter with the MOST AFFORDABLE PRICE to our customer. Of course, we also strive to serve the best customer service to our customer because, when you are happy, we are also happy!
Our long term plan is to make our household brand established so that everyone can ultimately enjoy quality products at the lowest price and allow our customers to feel the "Awesomeness" from using our household appliances!